Are You Now Ready For Your Enlightenment…And To Complete Your Double Ascension?
You are in the right place if you are interested in your Human potential, spiritual, psychic and meditation development.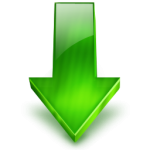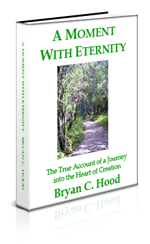 To get Your Free Chapters of the Transformational book A Moment With Eternity go here. To discover more about the book and get your copy go here.
New announcements –
Moving across the Bridge To Light is a choice of existence. One must choose for themselves whether or not they will strive to become the full Human-Being we are meant to exist as. For some people enlightenment will include aspects of metaphysics and psychic abilities…
Other people will seek to deepen their spiritual connection, with no paranormal or parapsychology interests. Once you have made the choice to cross the Bridge To Light the next thing you need to do is to join the Free Friends Of Eternity Community.
By Becoming A Member Of The Friends Of Eternity Community you are showing your commitment to yourself. In the FREE members area you will find some resource to assist you to accelerate the crossing of the bridge of unawareness.
The realm of spirit will not do your inner work for you. You will have things placed on your path to assist your growth (like the Friends Of Eternity Community) but your choice is still up to you and where you decide to go.
Intuition and psychic experiences are not the end goals but are possible functions that may be developed along the way to becoming the fully living Human-Beings we are meant to be.
Joining The Friends Of Eternity Community Will…
Get you all the Bonus Gifts
Get you a subscription to the Centered In Awareness ezine
Show your commitment to assisting yourself in your personal growth and evolution
And More by…
Do Bookmark or Favorite us in your browser so you can return to see what's new.
Check out all the resources here on the BridgeToLight.com website
and be sure to let your friends know…